Record Store Day México 2019 en la CDMX
¡Atento, melómano! Te decimos qué tiendas te consentirán con descuentos, show cases y eventos especiales este sábado 13 de abril por el Record Store Day
Como un merecido homenaje a las tiendas de discos que dotan de sentido a las vidas de muchísimos fanáticos de la música, en 2008 se fundó el Record Store Day, que se celebra en todo el mundo con descuentos, lanzamientos de discos inéditos y muchas sorpresas más. En 2017 la embajadora fue St. Vincent y 2018 fue el turno de Run The Jewels. Ahora, este año, la imagen oficial corre a cargo de las leyendas del grunge, Pearl Jam.
El próximo 13 de abril, las tiendas de vinil de la Ciudad de México se unirán para promover el sonido de los acetatos y cuidar su permanencia por medio de djs sets de artistas reconocidos, descuentos y lanzamientos especiales.
Recomendado: Dónde comprar discos de vinil en la CDMX.
Descuentos del 10 al 50%, dj sets y proyecciones musicales en la CDMX
Tito Fuentes (4:30pm) y Daniela Spalla (5pm) tendrán firma de viniles y habrá un meet & greet con Silverio a las 6pm. Además de música tendrán venta especial de discos de Los viejos y Green Screen, playeras y stickers.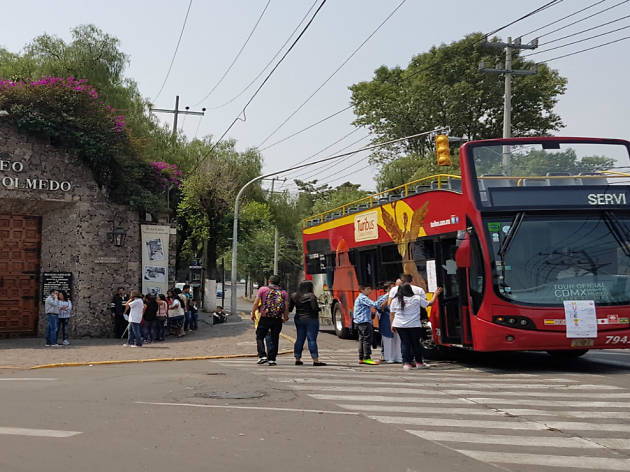 Foto: Mariana Guillén
De 4 a 9pm, Time Out México y Record Store Day ofreceran una ruta especial en Turibus por tiendas como El Club del Roick & Roll, Revancha, Retroactivo y Música en Vinil.
Solo tienes que comprar el lbro Relatos de malta y te llevas un pase doble totalmente gratuito.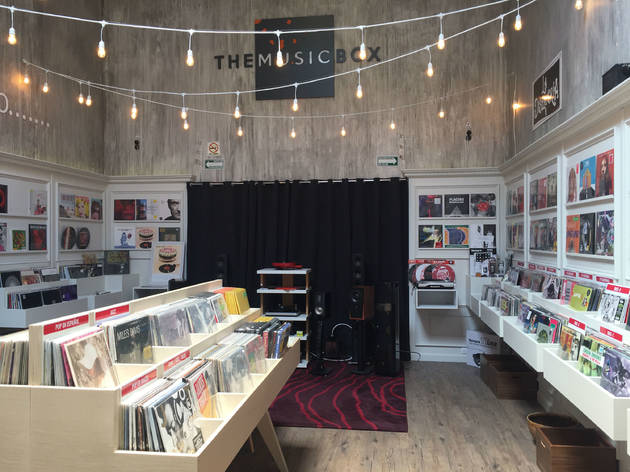 Con un ambiente acogedor y personal, además de la venta de sus títulos especiales RSD, ofrecerá ediciones japonesas con material exclusivo.
Para cerrar la noche tirarán la casa por la ventana rifando una tornamesa con un valor de $9,000.
Ofrecerá descuentos del 20% en equipos, accesorios y discos usados, y un 10% de descuento en accesorios y equipos nuevos.
Habrá venta de nieves, taquitos y aguas frescas), presentaciones de libros y un dj set con temática de lucha libre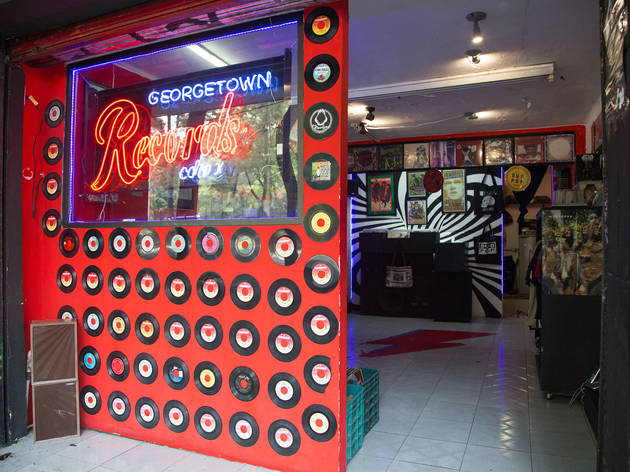 Tendrán descuentos en toda la tienda, sin embargo su venta especial es el poster conmemorativo del décimo aniversario luctuoso de Lux Interior de The Cramps (incluye los lentes 3D), diseñado por Dr. Alderete, quien los autografiará.
En las tornamesas estarán amenizando la celebración Dj Rusty Quinteros, David Barajas y Dozergirl.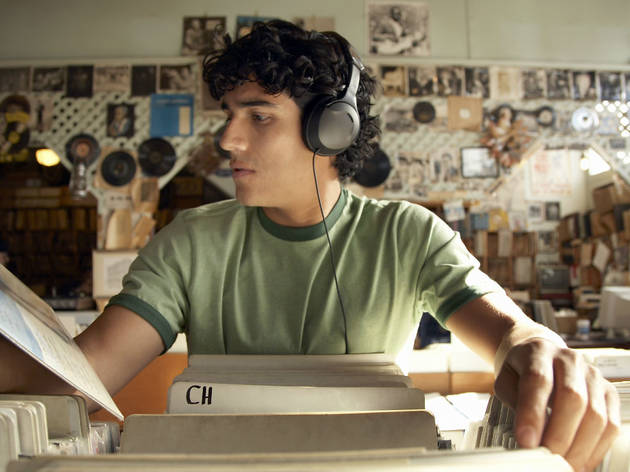 Foto: Fuse/ Thinkstockphotos.com
Desde muy temprano habrá dj sets con Uili Damage, Sonido Fatman, Dj Muppet Babies, Hemingroove y Kid Dinamyte. Habrá un show de The Young Elders y los Honey Rockets.
Descuentos del 20 al 50%, parches, tote bags y pizza bites. Además regalaran una serigrafía conmemorativa en cada compra.