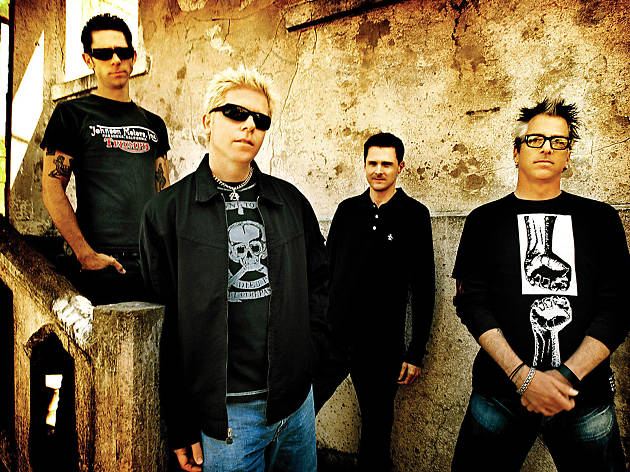 Time Out dice
La banda de punk rock californiana vuelve a la CDMX para tocar himnos como "Pretty Fly for a White Guy" y "Self Esteem"
Una fecha no basta para complacer a los fans de The Offspring en México, por lo que este año tiene tres presentaciones planeadas. Una de ellas es, por supuesto, en la CDMX. El encuentro con la banda estadounidense será el 13 de octubre en el Pepsi Center WTC.
Desde 1994, Dexter Holland, Noodles, Greg K y Pete Parada han musicalizado los recuerdos de varias generaciones durante su etapa adolescente, rebelde y punketa gracias a sus éxitos "The Kids Aren't Alright" "You're Gonna Go Far, Kid" y "Pretty Fly (For a White Guy)".
The Offspring se presentó en solitario, hace 20 años, en el Pabellón del Palacio de los Deportes y regresaron, pero como parte de varios festivales, así que esta es una oportunidad para escucharlo por más tiempo y sin el rush de un festival.
Recomendado: Conciertos en octubre en la CDMX.
Detalles
Nombre del lugar
Pepsi Center WTC
Sitio web del lugar
pepsicenterwtc.com
Dirección
World Trade Center
Dakota 95
Nápoles
México, DF
03810

Esquina con
De las Naciones
Transporte
Metrobús Poliforum
Precio
$600-$1,200
Fechas y horas
Los usuarios dicen