Top 5. Videos musicales grabados en el DF
Los músicos extranjeros se han enamorado de la Ciudad de México, aquí nuestros videos favoritos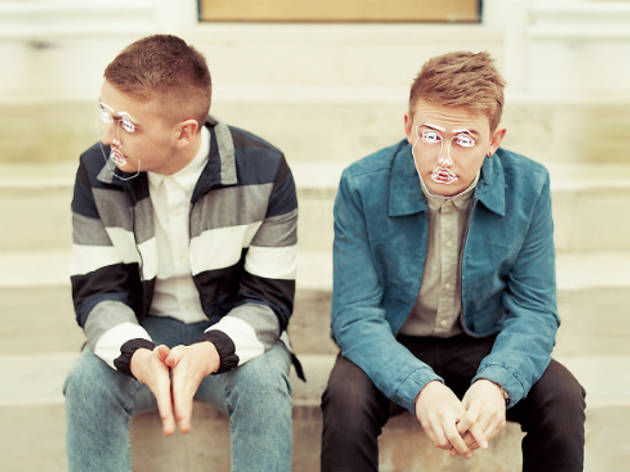 La Ciudad de México es tan cool que es una de las locaciones preferidas de los músicos extranjeros. Damon Albarn, Carl Barat, Feist, Westlife y Disclosure -nuestro dúo británico favorito- robaron pedacitos del DF para plasmarlos en sus videoclips.


Los característicos granaderos defeños, los vagones del Metro Oceanía, el Monumento a la Revolución, la Estela de Luz y hasta coches voladores aparecen en el nuevo video de esta banda que nos vuela la cabeza.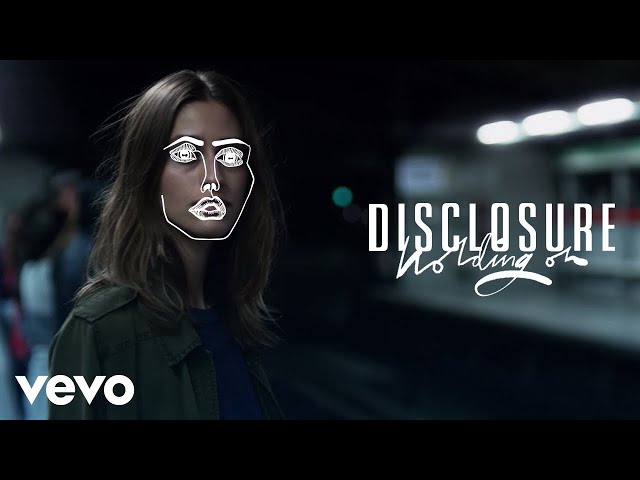 Damon Albarn- "Heavy Seas Of Love"
Damon
se subió a las trajineras de
Xochimilco
y enfiestó con algunos mariachis. La impecable edición del video nos traslada a diferentes ciudades, pero la presencia del DF es notoria con los paneos a sex shops y al túnel con peces que se ubica en avenida Chapultepec.
La bandera mexicana ondea en el corazón de los chicos de Westlife. La boy band se paseó por diversas zonas de la ciudad en este video, hasta a las Torres de Satélite llegaron.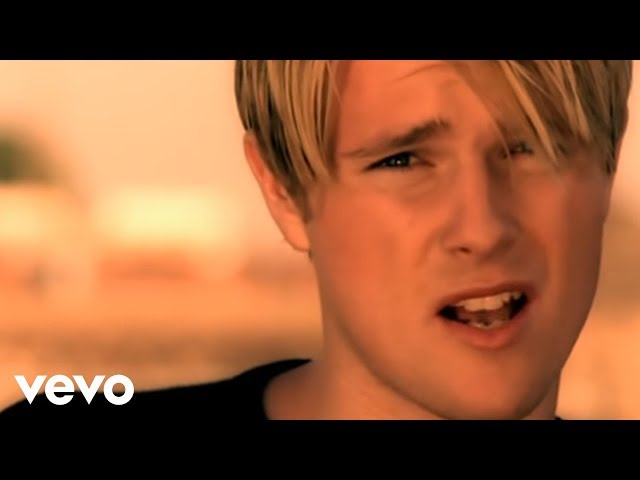 Dirty Pretty Things- "Bang Bang You're Dead"
¿Cómo no recordar a Carl Barat manejando una carcacha por Eje Central? No sabemos por qué The Libertines se tardaron tanto en venir, si en este video se nota que Barat adora nuestra ciudad. Imágenes de mariachis, la Torre Latinoamericana y más panorámicas que todo defeño tiene tatuadas en la memoria en este one hit wonder de los Dirty Pretty Things.