Culinary secrets in Mexico City
These are the best kept secrets in Mexico City's culinary world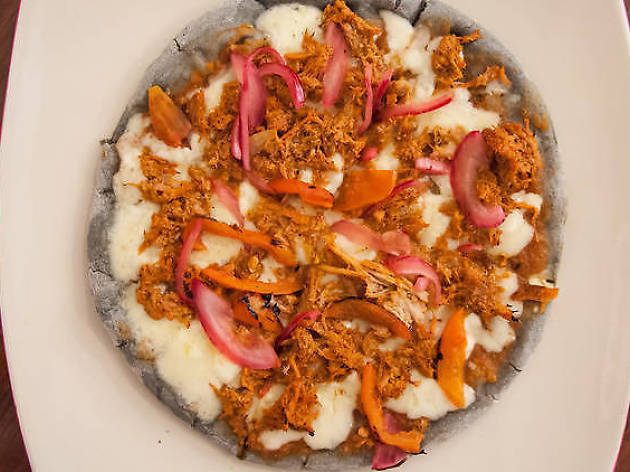 Culinary secrets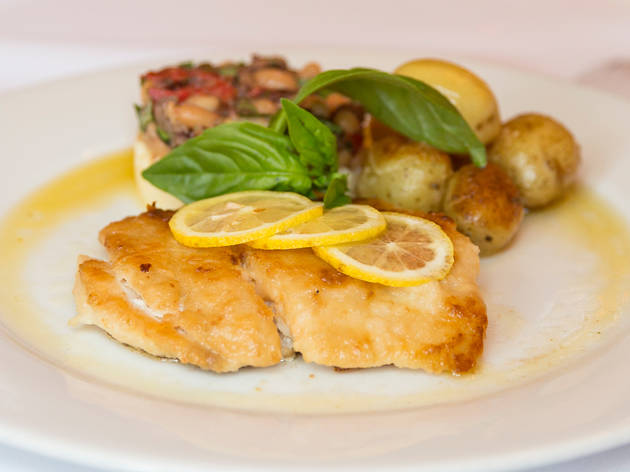 Life is Beautiful meets bohemia in the center of Tlalpan neighbourhood. Portofino fried calamari with arrabiata and tartar sauce are just like a delightful opera.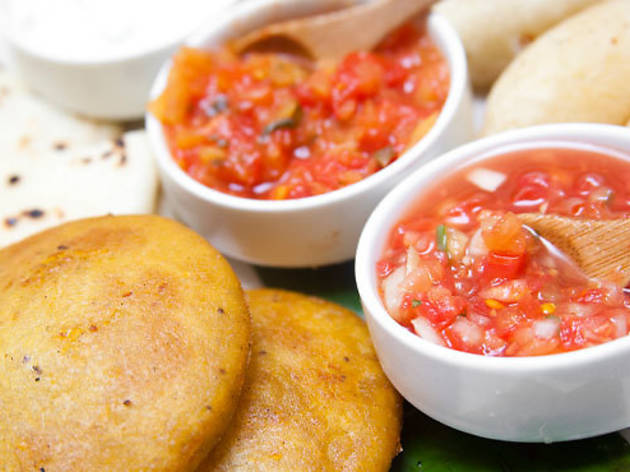 A round-trip to Colombia awaits in every dish. Tintico is a charming surprise, hidden in downtown Mexico City. Coffee, though, comes with a warning: there's no better cup of coffee in the world.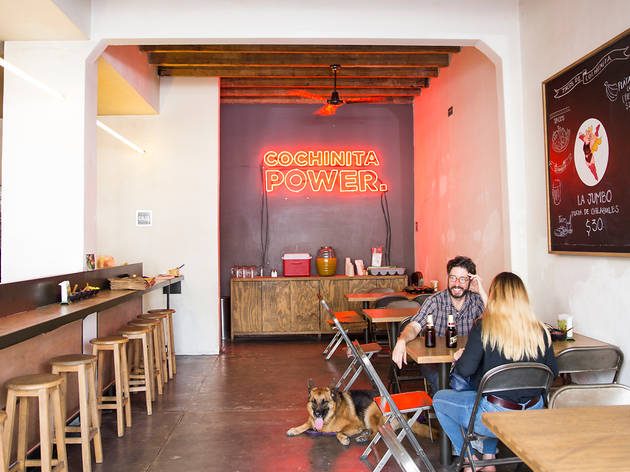 Their cochinita (pure pork goodness) is juicy and tender, perfect in tortas, tacos, panuchos and yes, even burgers and chilaquiles. Try the lime soup, grandpa's favorite.
123 is both a gastronomic and a visual delight. Its Asian cuisine inspired dishes seem to comply with the rule of mixing every possible color and ingredient, a rule that also applies to the decoration around, crafted with salvaged materials.