Moda disruptiva
Te presentamos a tres diseñados con las propuestas más arriesgadas en la moda nacional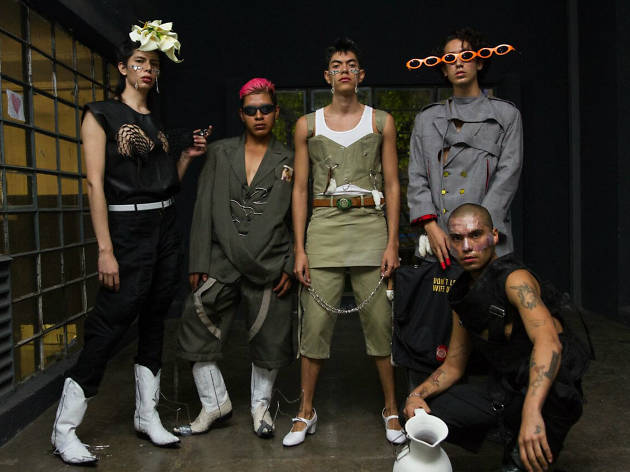 ¿Qué tienen en común Barragán, Sanchez Kane y Ready to Die? Las tres firmas está haciendo ruido en la moda nacional gracias a sus diseños arriesgados que exploran distintos tipos de producción y generan discursos sobre la moda misma que pocas veces se ve en los desfiles.
Checa de qué va su propuesta y conoce a los diseñadores que están generando la nueva moda en México.
Moda arriesgada y propositiva
Ready to Die es una marca de diseño mexicano nacida en 2015. En sus orígenes RTD se concentraba en la creación de accesorios unisex, sin embargo, con el paso del tiempo se aventuraron al diseño de ropa, camino que los ha llevado a presentarse en semanas de la moda y otros eventos importantes en la escena nacional e internacional.
Bárbara Sanchez-Kane nos demuestra que podemos pensar un desfile de modas desdeuna perspectiva artística. La diseñadora define su trabajo con las palabras "MachoSentimental", lo que refleja su visión de integrar elementos de distintas épocas y contextos.Sus piezas por si mismas son instalaciones de arte contemporáneo que logran transportaral espectador a una puesta en escena.
Victor Barragán es un diseñador de la Ciudad de México que a sus 25 años ha presentado sus diseños en Estados Unidos, Japón y, por supuesto México. Su trabajo juega con la identidad sexual adaptandose a la silueta masculina y femenina. Además, Barragán expone una visión de la sexualidad masculina que revela la influencia del contexto nacional en su concepción del "macho mexicano".