The Book of Mormon, el exitoso musical llegará a México directo de Broadway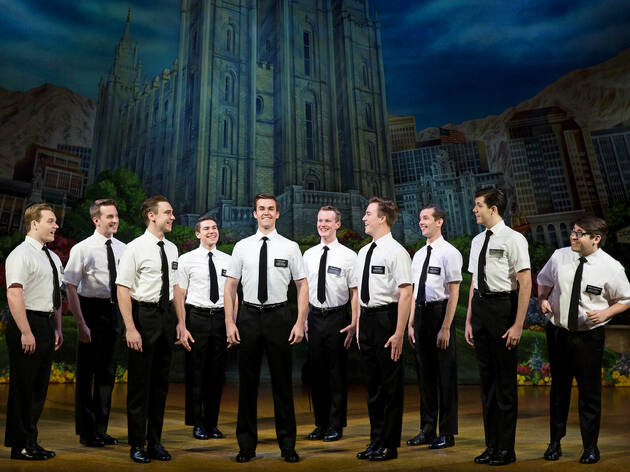 1/6
Foto: Cortesía de la producción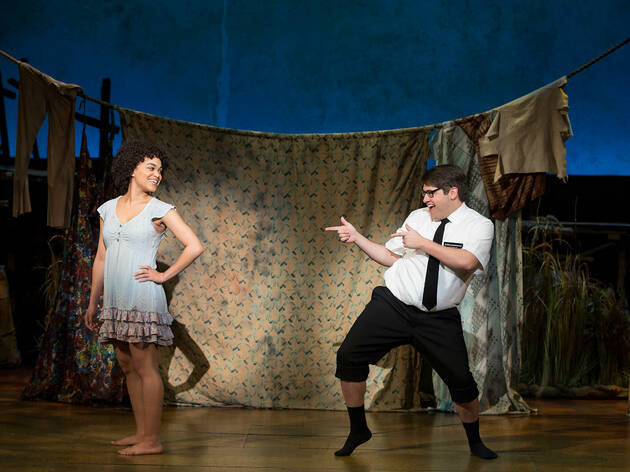 2/6
Foto: Cortesía de la producción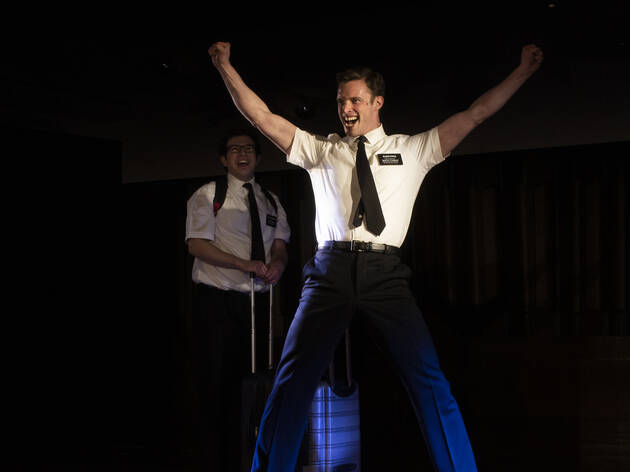 3/6
Foto: Raúl Fernández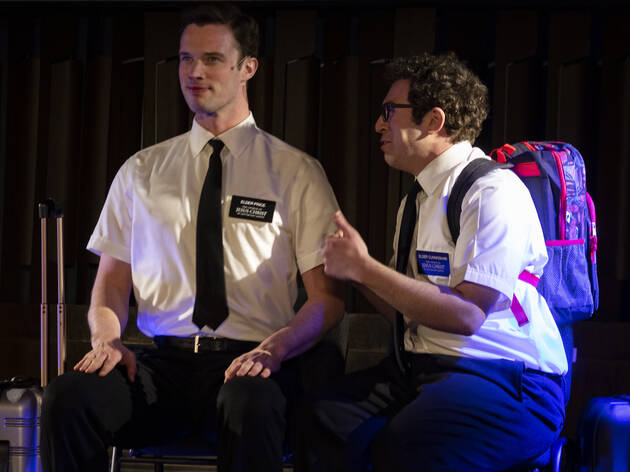 4/6
Foto: Raúl Fernández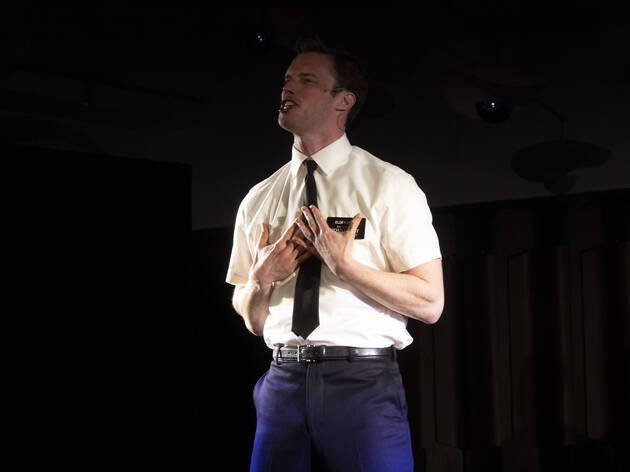 5/6
Foto: Raúl Fernández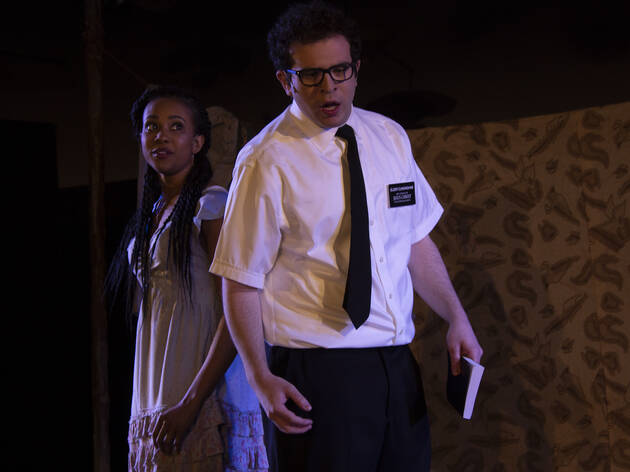 6/6
Foto: Raúl Fernández
Time Out dice
Uno de los musicales más exitosos del mundo llegará a México
¡Hola! Quisiera compartir con usted una obra maravillosa, ¡The Book of Mormon!
De la mente de Trey Parker y Matt Stone (South Park) y del compositor y letrista Robert Lopez (Avenue Q), llegará al Centro Cultural Teatro 1 el musical The Book of Mormon, directo del Eugene O'Neill Theatre de Broadway. Se trata de la gira de uno de los musicales más exitosos de las últimas décadas, que en CDMX se presentará en su formato original con subtítulos en español.
El increíble libreto, el diseño (Scott Pask), la dirección (Casey Nicholaw y Trey Parker) y las melodías pegajosas hacieron que The Book of Mormon ganara nueve premios Tony, el New York Drama Critics Circle como mejor musical, cinco Drama Desk y el premio de The Drama League como mejor musical, entre otros galardones.
Esta historia comienza en Salt Lake City, donde los misioneros mormones Elders Price y Cunningham son enviados para salvar almas en Uganda, un país en África asolado por la guerra, el SIDA y la pobreza. La amistad que se va desarrollando entre estos dos personajes, que al parecer no tienen nada en común, sienta las bases emocionales del espectáculo. En medio de chistes sobre racismo, la enfermedad y el desprecio homofóbico, estos "inocentes" misioneros logran ver las mentiras de la sociedad, pero no consiguen cambiar al mundo; el mundo los cambia a ellos.
En The Book of Mormon la religión es el imaginario de la obra y la burla no es solo hacia José Smith y su ángel Moroni, también satirizan algunos de los musicales clásicos como Wicked, Jesucristo Superestrella, El rey león (obvio) y Los productores. Pero más allá de una colección de chistes ofensivos ,es un gran espectáculo que examina, con una visión impresionante, la transmisión cultural y nuestra insaciable hambre de descrubrir a Dios de diferentes maneras, sin importar cuán extraño, verídico o falso sea esto.
Los boletos para este musical saldrán a la venta el 14 de marzo a las 11am y las funciones correrán del 20 de noviembre al 8 de diciembre de 2019. Mientras esperas asiste a una de estas 5 obras de teatro imperdibles.
Recomendado: Musicales que debes ver en la CDMX.
Detalles
Nombre del lugar
Centro Cultural I
Teléfono del lugar
5514 2300
Dirección
Eje 1, Cuauhtémoc 19
Roma
México, DF
06700

Esquina con
Chapultepec
Transporte
Metro Cuauhtémoc.
Precio
Desde $490
Fechas y horas
Los usuarios dicen