Conoce a los personajes de The Umbrella Academy, la nueva serie de Netflix
Te decimos de qué va y quiénes protagonizan el nuevo show de superhéroes de Netflix. Estrena el viernes 15 de febrero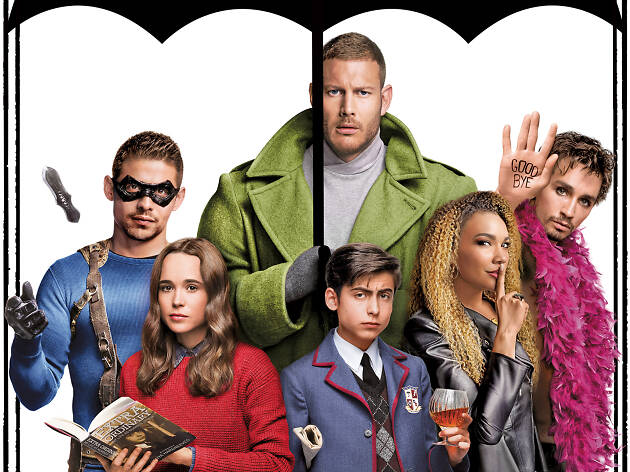 La serie The Umbrella Academy —uno de los estrenos imperdibles de Netflix en febrero— está basada en el popular cómic de 2007 creado por el músico y cantante Gerard Way, vocalista de My Chemical Romance.
La historia comienza en 1989 cuando misteriosamente, alrededor del mundo, 43 mujeres no embarazadas dieron a luz. Después de todo el alboroto, el millonario Sir Reginald Hargreeves adopta a siete de estos niños a quienes educa y entrena para poder salvar al mundo —¿adivinen por qué?—.
Años después fallece y los siete niños se reúnen para investigar la causa de su muerte. Para que no llegues en blanco a su estreno, te contamos un poco de los personajes principales.
Recomendado: 10 estrenos de cine en febrero.
Del uno al siete
1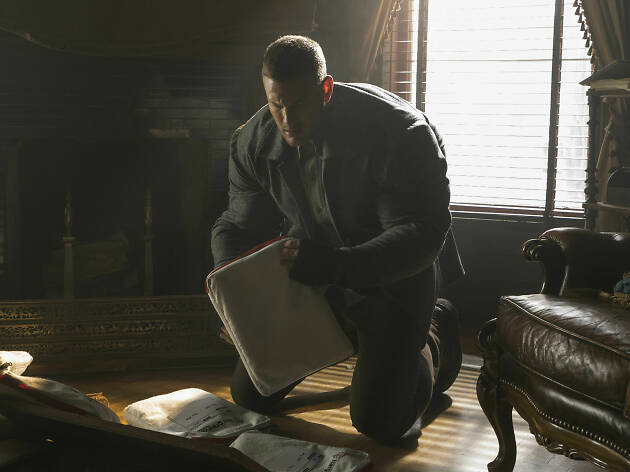 Foto: Cortesía Netflix
Su nombre es Luther Hargreeves, aunque todos lo conocen como Spaceboy. Tiene gran fuerza. Lo interpreta el británico Tom Hopper, quien protagonizó Black Sails.
2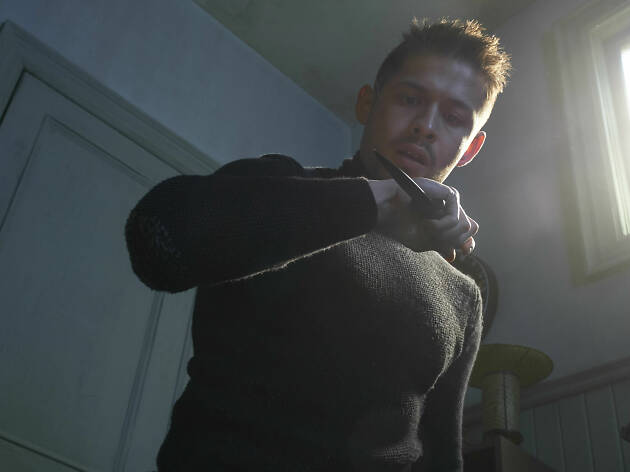 Foto: Cortesía Netflix
Diego Hargreeves es conocido como Kraken y es el rebelde de la familia. Puede aguantar la respiración y tiene grandes habilidades para pelear con cuchillos. El actor Diego Castañeda participó en Sicario 2: Día del soldado.
3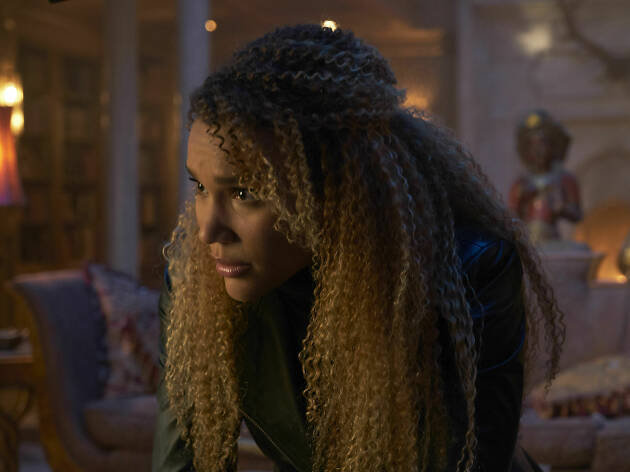 Foto: Cortesía Netflix
Allison Hargreeves le hace honor a su apodo, The Rumor, ya que puede alterar la realidad diciendo mentiras. Ella dejó la vida de superhéroe para tener una vida normal. Emmy Raver-Lampman viene de la obra musical más exitosa de la actualidad en Broadway, Hamilton.
4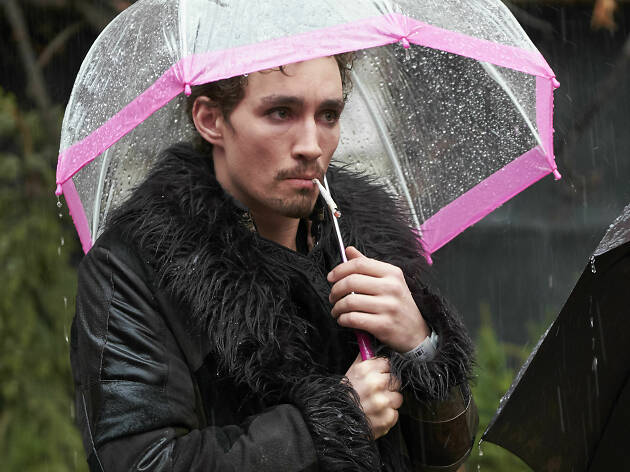 Foto: Cortesía Netflix
Klaus Hargreeves, The Seance, tiene poderes de telequinesis y de levitación, pero debe estar descalzo para poder usar sus habilidades. Es interpretado por el irlandés Robert Sheehan, quien protagonizó la megaproducción Máquinas mortales.
5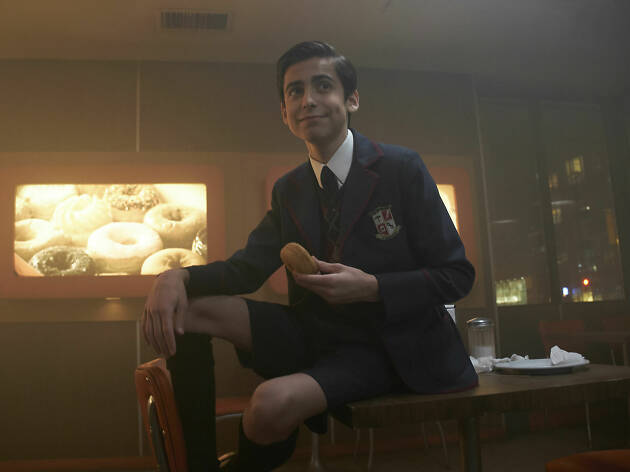 Foto: Cortesía Netflix
Nadie conoce su nombre real, se refieren a él como The Boy y puede viajar en el tiempo. Por un error desconocido, quedó atrapado en el cuerpo de cuando tenía 10 años. Aidan Gallagher es conocido en el mundo infantil por la serie Nick, Ricky, Dicky y Dawn de Nickelodeon.
6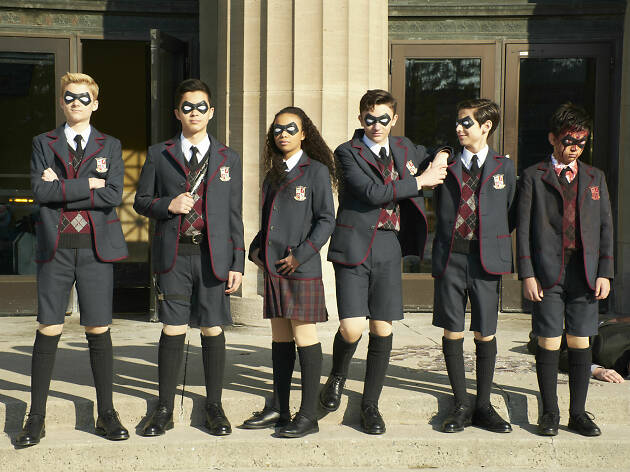 Foto: Cortesía Netflix
A Ben Hargreeves le llaman The Horror, pero misteriosamente desapreció. No hay nadie que lo interprete hasta el momento.
7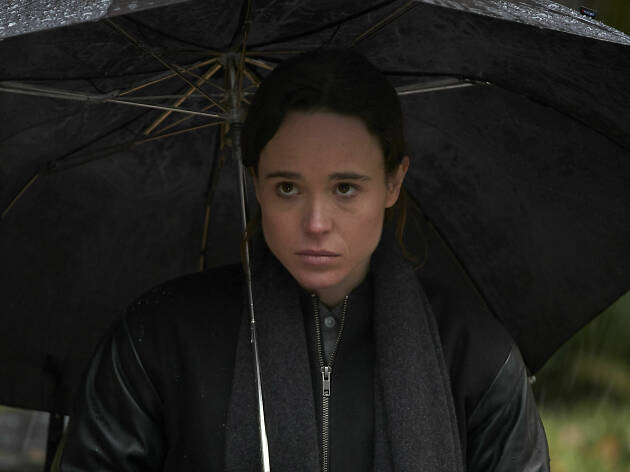 Foto: Cortesía Netflix
Vanya Hargreeves es la hija menos favorita de los siete por no tener poderes. La nominada al Óscar, Ellen Page, interpreta a este personaje que será esencial durante esta temporada.