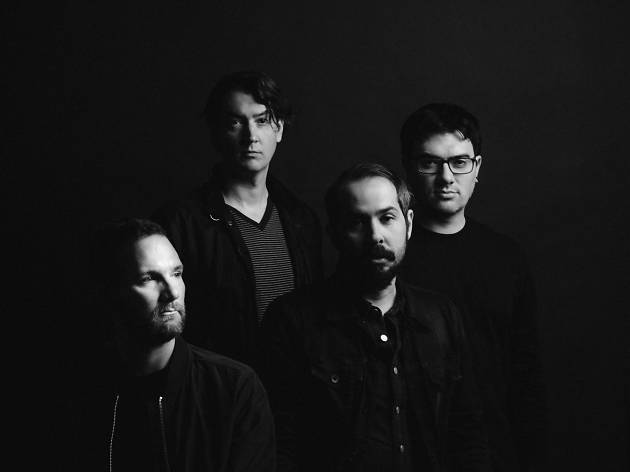 Time Out dice
La banda liderada por Greg Gonzalez vuelve a la Ciudad de México para presentar sus nuevas canciones
"Ooh, I was meant to love you and always keep you in my life, Ooh, I was meant to love you, I knew I loved you at first sight" recita "Opera House" de Cigarettes After Sex, la banda de Brooklyn tiene enamorado a todo el mundo.
Este grupo, liderado por Greg Gonzalez, lanzó algunos EPs durante 2015, pero en 2017 presentó Cigarettes After Sex, su segundo LP, un material con el equilibrio perfecto entre atmosferas oscuras y letras románticas, eso sí sin caer en lo cursi.
Cada pieza está pensada para no empalagarte y la voz de Greg es hermosa, incluso cuando dice groserías; "Well I know full well that You are The patron saint of sucking cock. Señorita, you're a cheater. Well, so am I?" en "Young & Dumb".
A um año de su primer visita, Cigarettes After Sex vuelve a la CDMX el próximo 15 de agosto, en El Plaza Condesa, una noche en la que escucharemos himnos como "Sweet", "K", "Apocalypse" y "Sunsetz", y rolas nuevas como "Crush" y "Neon Moon" para disfrutar con nuestro amorcito o para curar nuestro corazón roto. La preventa comienza el 17 de mayo.
Detalles
Los usuarios dicen