GRRRL NOISE, la fiesta musical dedicada al girl power
La segunda edición de este festival, que se llevará a cabo el 9 de marzo en Galera y presenta a The Marías y Marcela Viejo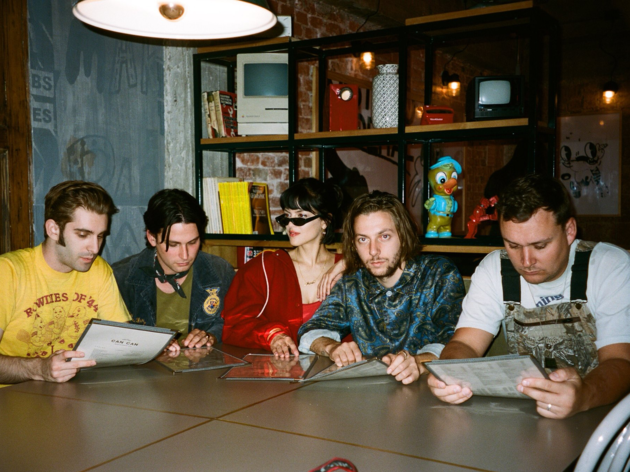 El 8 de marzo se conmemora el Día Internacional de la Mujer en varias partes del mundo, lo que recuerda la labor femenina a través de la historia. A diferencia de lo que se cree, no es un festejo, así que bórrate de la mente el clásico "¿Y el Día del Hombre para cuándo? Es un día dedicado a la reflexión para eliminar el machismo y la misoginia, para que logremos la equidad de género.
La industria musical no es ajena a esto. Mujeres como Aretha Franklin, Janis Joplin, Joan Jett, Tina Turner, Patti Smith, Deborah Harry (Blondie), Kim Gordon (Sonic Youth, Body/Head) y Shirley Manson (Garbage), han tenido que abrirse paso en un negocio comandado
por hombres. Con mucha dificultad estas divas se empoderaron y se convirtieron en inspiración para otras chicas.
A manera de reforzar esta idea, el festival GRRRL NOISE presenta su segunda edición con un cartel emocionante, el cual demuestra que la importancia de las mujeres en la industria musical. Esta fiesta presenta a The Marías, Marcela Viejo y Sailawway.
Recomendado: 10 conciertos imperdibles en marzo.
El talento del GRRRL NOISE
El grupo de sould y dream pop, The Marías, se formó en Los Ángeles, en 2016. Dirigida por la puertorriqueña María, la banda llamó la atención por su estilo nostálgico aderezado con tintes latinos y psicodélicos.